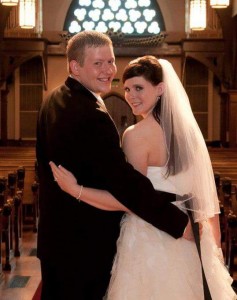 How did you meet?
We both joined SIFE (Enactus) in our senior year.
What activities did the campus offer couples?
Game nights and Movie nights. We typically ventured away from campus for date nights.
What did the two of you do for fun/dates?
We would go to Cancun or order Domino's.
How many years have you been together?
Six years.
Are there any special memories of you two on campus?
We were able to share lots of time together as members of the SIFE presentation team.