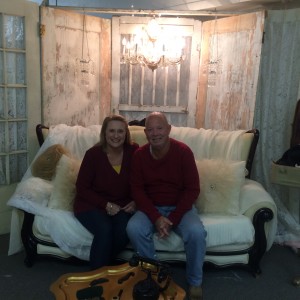 How did you meet?
Gary played baseball. I was friends with some of the players.
What activities did the campus offer couples?
Not many. There were dances off campus.
What did the two of you do for fun/dates?
Lol. We watched ball games. ESPN had just begun!!!!
How many years have you been together?
Dated 3 years.
Married almost 28
Are there any special memories of you two on campus?
We were friends before we started dating. I actually set him up some with some of my friends. By the time we started dating, he lived off campus.